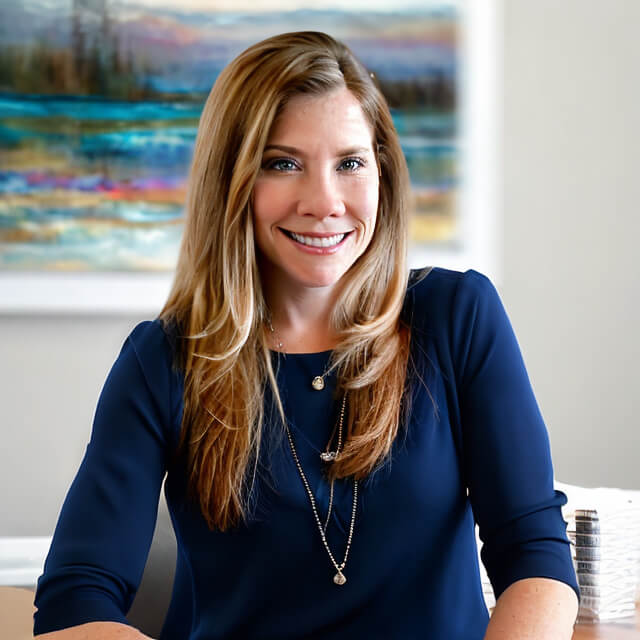 Dr. Lisa Kruger, PhD, LPC
I am a Licensed Professional Counselor (LPC) in Virginia and Washington, D.C. and have over 17 years of experience providing therapy to children, adolescents, and adults. I specialize in work with clients who may be experiencing depression, anxiety, relationship and life transition stressors, trauma, chemical use or dependency, and grief/loss. Because each person brings a unique story and perspective, I personalize treatment based on individual needs.
How can therapy help you?
When you feel stuck in the same unhealthy patterns and recognize that the path you're on isn't healthy for you to continue down anymore, you may think "I've been doing this for so long, how do I even change it at this point?" The idea of change itself can be overwhelming and it can be difficult to know where to even start.
Therapy provides a safe space to help you get to the core of what's keeping you stuck and empowers you to detour from the current path you're on. In our sessions, we will work together to find a new patterns and habits that lead you to feeling more confident in dealing with life's challenges and emotionally "lighter". Everyone experiences things differently through their own personal lens; therefore, your treatment will be tailored to meet your specific needs.
Please click the link below to fill out an initial contact form, or feel free to contact me via phone or email with any questions or concerns you have.
My Areas of Specialization
Substance Use/Dependency
Family Conflict
Stress Management
Veterans Issues
Shame and Guilt
Self-Esteem
"You can't always choose the path you walk in life, but you can always choose the manner in which you walk it."
― John O'Leary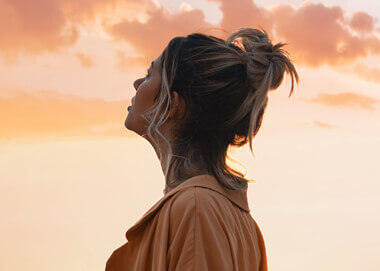 Individual Therapy
Each person brings a unique perspective on life's challenges. Together, we will create an individualized plan that will help you identify underlying patterns you may feel stuck in and provide you with tools to create a healthier path for yourself.
Learn more about Individual Counseling at Stepping Stone Psychotherapy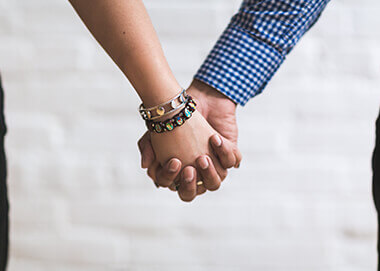 Couples Counseling
Couples therapy emphasizes various psychological theories and tools to help couples communicate in healthy and thoughtful ways, while providing strategies to help understand and change unproductive relational patterns.
Learn more about Couples Counseling at Stepping Stone Psychotherapy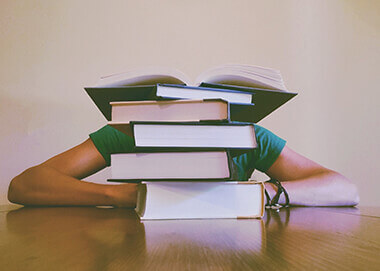 LPC Supervision
Congratulations! You're in the final step in the process of licensure, and I'm here to help you get there. As a VA Board-Approved LPC Supervisor, I can provide the supervision requirements you need to best prepare you for your career.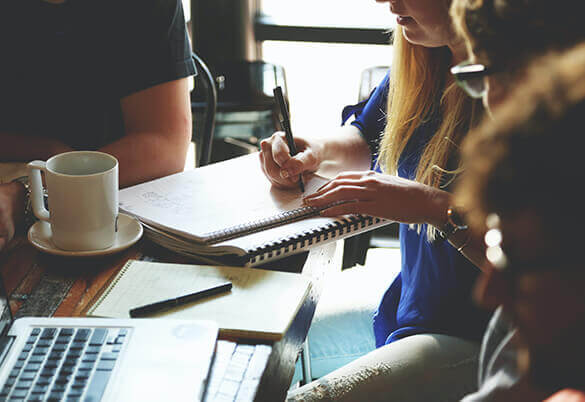 Corporate Workshops and Training
Whether the need is helping employees or executives with stress management, achieving a work-life balance, managing conflicts, assertive communication, time management, or mindfulness, we can provide your business with on-site workshops and trainings that offer concrete tools your team can use to promote a more harmonious work environment.
Get more information about Corporate Workshops and Training with Dr. Lisa Kruger