Email me today or call me at (202) 567-7534 to discuss the option of virtual therapy.
Sessions are offered both in-person and through video conferencing (telehealth) in order to meet the needs of individuals. Telehealth is provided through a secure platform that is accessible from a computer, laptop, smartphone, or tablet, and is designed to be convenient and as private as if you were in your therapist's office.
This may be preferable for those who:
Have privacy concerns
Have mobility issues
Have time constraints
Live in an area with a limited number of mental health providers
Are immunocompromised
Dr. Lisa Kruger, PhD, LPC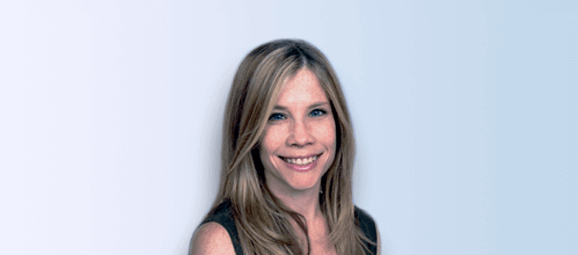 About Dr. Lisa Kruger
I am a Licensed Professional Counselor (LPC) with over 10 years of experience providing therapy to children, adolescents, and adults.
I specialize in work with individuals experiencing depression, anxiety, relationship and life transition stressors, trauma, substance use concerns, and grief/loss. My style is focused on compassion and acceptance, and I strive to create an environment that is comfortable and non-judgmental.