Out of nowhere, you have flashbacks of disturbing memories or have trouble sleeping because of nightmares.
You are always making sure to be aware of your surroundings and find it hard to trust others.
Triggers that bring the past trauma suddenly present sporadically interrupt you from being present with your day.
The depression, anxiety, and panic attacks make it hard to enjoy day to day life.
It's been hard to find healthy ways to cope that actually help.
You're worried your past will always have a hold on you feel helpless to change it.
As overwhelming as these things feel right now, it doesn't have to always be like this.  Trauma therapy can help whether you are just trying to move forward after a terrible experience or you have PTSD.
If you've experienced a difficult or traumatic event, you may feel like you're always on high-alert, are unsafe, or are preoccupied with thoughts associated with the trauma. Being triggered by sights, sounds, smells, or even feelings connected to a troubling event can bring back painful memories and cause intense emotional and physical reactions. Facing these memories can be very difficult.
I provide a space to safely explore and alleviate the burden of symptoms associated with trauma so that you can begin to experience a healthier way of living.
Email or call me at (202) 567-7534 to begin the healing process together.
Dr. Lisa Kruger, PhD, LPC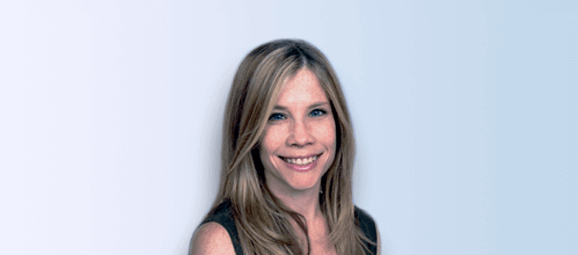 About Dr. Lisa Kruger
I am a Licensed Professional Counselor (LPC) with over 10 years of experience providing therapy to children, adolescents, and adults.
I specialize in work with individuals experiencing depression, anxiety, relationship and life transition stressors, trauma, substance use and dependency, and grief/loss. My style is focused on compassion and acceptance, and I strive to create an environment that is comfortable and non-judgmental.