Email me today or call me at (202) 567-7534 to begin the healing process together.
Loss can come as a result of many situations, such as death, divorce, relocation, trauma, and deteriorating health.  Grief is the emotional and psychological reaction to loss, which is often experienced as waves of sadness, anger, guilt, and loneliness.  It can be difficult to ride these waves alone, especially when they come on suddenly.  In therapy, you will be able to process grief in a nurturing, healing space and find ways to cope with these feelings as they occur.
Dr. Lisa Kruger, PhD, LPC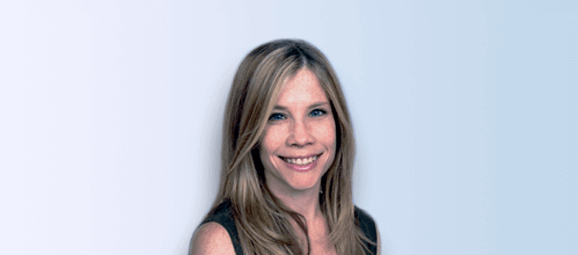 About Dr. Lisa Kruger
I am a Licensed Professional Counselor (LPC) with over 10 years of experience providing therapy to children, adolescents, and adults.
I specialize in work with individuals experiencing depression, anxiety, relationship and life transition stressors, trauma, substance use and dependency, and grief/loss. My style is focused on compassion and acceptance, and I strive to create an environment that is comfortable and non-judgmental.