Do you struggle with a consistent cycle of thoughts that perpetuate anxious feelings? You may miss a lot of what's in front of you by constantly thinking "what if?" and being preoccupied with something outside your control. Different areas of your life, such as performance at work or school, or interactions in social relationships, can be negatively impacted as a result.  In therapy, we will identify the root(s) of your anxiety and provide you with tools that will enable you to challenge and restructure anxious thought patterns.
Dr. Lisa Kruger, PhD, LPC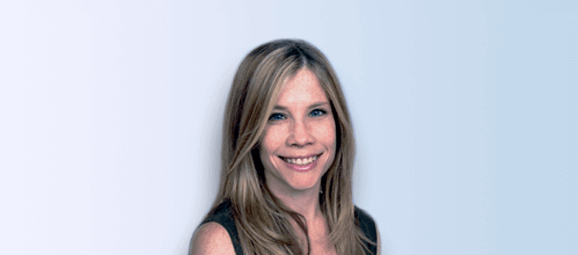 About Dr. Lisa Kruger
I am a Licensed Professional Counselor (LPC) with over 10 years of experience providing therapy to children, adolescents, and adults.
I specialize in work with individuals experiencing depression, anxiety, relationship and life transition stressors, trauma, substance use and dependency, and grief/loss. My style is focused on compassion and acceptance, and I strive to create an environment that is comfortable and non-judgmental.