Email me today or call me at (202) 567-7534 to work towards reconnecting in your relationship.
All relationships go through rocky periods, whether pertaining to trust issues, infidelity, lack of intimacy, or not knowing whether to stay in or leave the relationship.  Sometimes it may feel like there is constant miscommunication with your partner, leading to arguments or hurt feelings. When a relationship is struggling, it can be very stressful and lonely feeling like one of the most important relationships of your life is disconnected. In couples therapy, we will work as a unit to identify areas of disconnect, introduce healthy conflict resolution, and replace negative patterns with positive interactions.
Dr. Lisa Kruger, PhD, LPC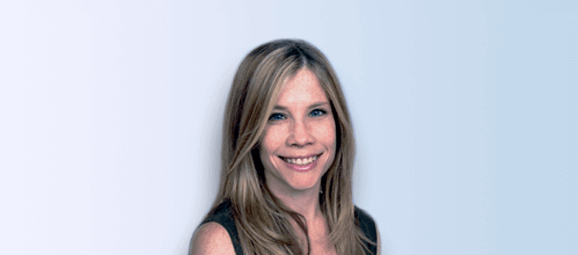 About Dr. Lisa Kruger
I am a Licensed Professional Counselor (LPC) with over 10 years of experience providing therapy to children, adolescents, and adults.
I specialize in work with individuals experiencing depression, anxiety, relationship and life transition stressors, trauma, substance use, and grief/loss. My style is focused on compassion and acceptance, and I strive to create an environment that is comfortable and non-judgmental.