Stepping Stone Psychotherapy is a growing psychotherapy practice seeking to add qualified and motivated therapists to the team to provide either in-person or virtual therapy.
About Stepping Stone:
We are a thriving private practice located in Old Town Alexandria, serving individual, couples, and families. Our client base is diverse, ranging from high school and college students to young adult professionals, to adults transitioning to retirement. Clients are typically referred from colleagues in the field, past clients, medical offices, as well as local colleges and universities. **ALL CLIENTS ARE SELF-PAY – NO INSURANCE PANELING INVOLVED** Clients are able to be seen in-office or virtually via a confidential online platform.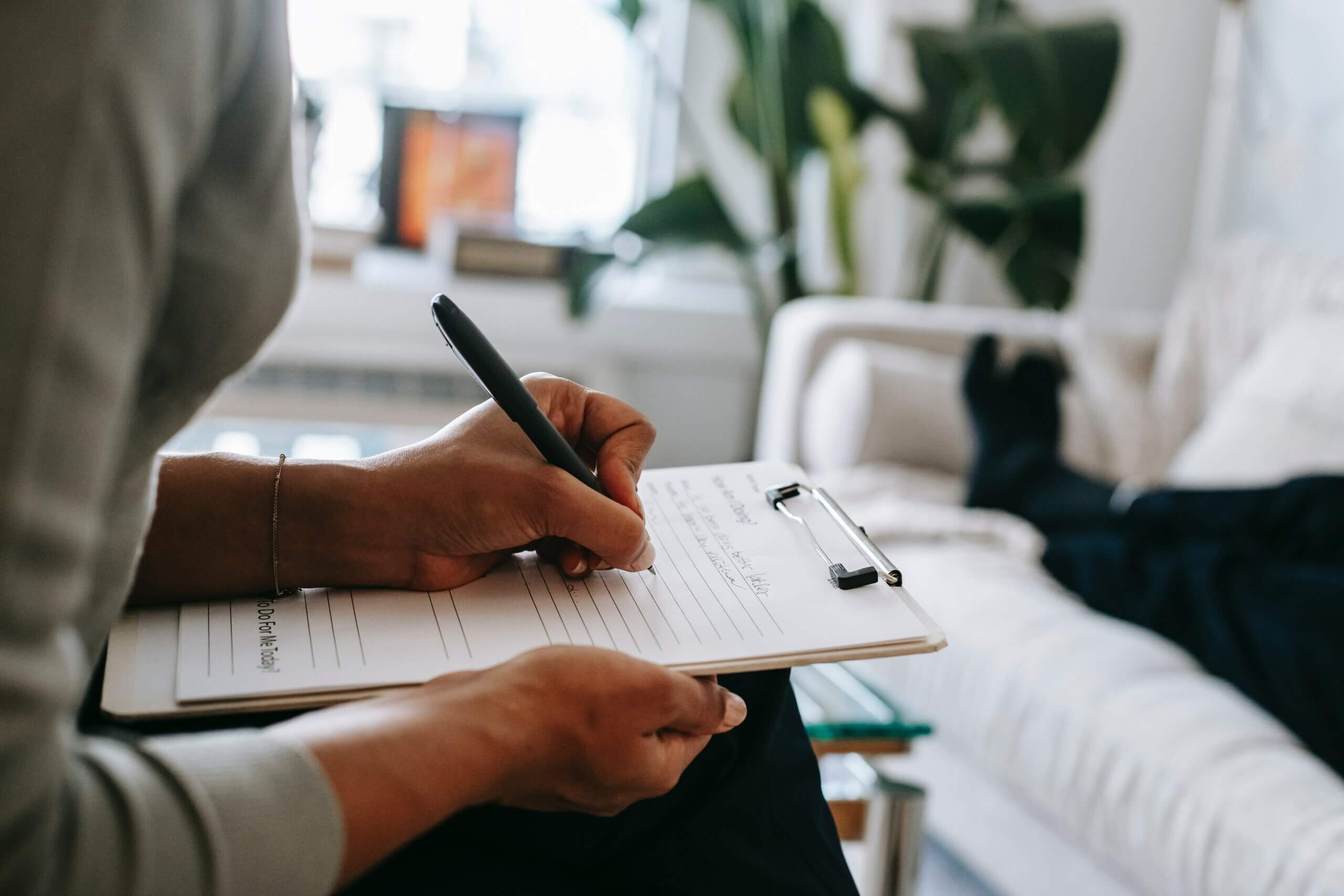 Current Openings
Independent contractors who would like to build and maintain a part-time caseload of up to 10-15 sessions per week with compensation starting at the competitive compensation for the area. Daytime, evening, and weekend hours are available.
Minimum Qualifications:
Master's degree in counseling, social work, psychology, marriage and family therapy, or related mental health field.
Licensed to practice independently at the graduate level in Virginia (and/or any other state where clients are seen virtually)
Minimum 2 years of related work experience: i.e., providing individual, group, or family therapy in an outpatient setting; those with experience in agency, school, or healthcare-based backgrounds will also be considered with an ongoing commitment to professional development
Post-graduate training strongly preferred (i.e., certificate training programs), which includes ongoing continuing education training
Preferred Qualifications (for virtual therapy):
If you would like to be considered for a full- or partial- virtual position, the requirements are as follows:
(In home) Access to a working computer or tablet/iPad
(In home) Access to reliable Wi-Fi
(In home) Ability to meet clients via Zoom for individual sessions
Ability to navigate EHR software and practice website for client scheduling and payments
Interested candidates can submit a CV/resume and cover letter. Please include your preferred availability, and three references. Please send materials to
Lisa Kruger, PhD, LPC
LkrugerLPC@gmail.com