Email me today or call me at (202) 567-7534 to begin on the path to recovery together.
Issues with drugs and/or alcohol can take many forms, be it alcohol, drugs, gambling, sex, and even food.  You may feel dependent on the substance or behavior just to feel "normal".  Many times, drugs or alcohol use and dependency are also a product of depression, anxiety, or other interpersonal struggles.  Together we will uncover the pieces involved and work to get you on the path of reliance and recovery.
Dr. Lisa Kruger, PhD, LPC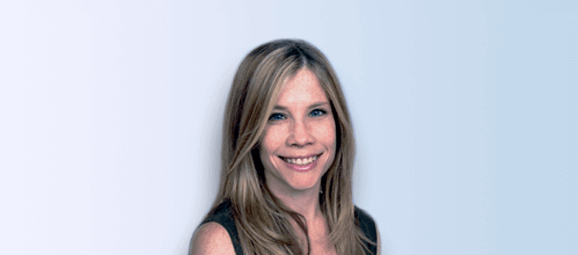 About Dr. Lisa Kruger
I am a Licensed Professional Counselor (LPC) with over 10 years of experience providing therapy to children, adolescents, and adults.
I specialize in work with individuals experiencing depression, anxiety, relationship and life transition stressors, trauma, drug and alcohol use/dependency, and grief/loss. My style is focused on compassion and acceptance, and I strive to create an environment that is comfortable and non-judgmental.